News
Posted by Mike Phelps on
Our business clients find great value in our customized, wholesale calendars to help promote their business and rewards their clients.  One of our business clients, Hanson Real Estate, has a great article on their blog about how they use our calendars for their business. Here are some excerpts from their B-Utiful Calendars DO come in Paper..& Are Remembered! article. "calendar[s] with gorgeous full color photographs of our area and but of course...Our photograph, brokerage logo and contact information displayed all year in a variety of places" "It it not just ANY calendar...sprinkled throughout the pages are local events reminders.  In...
Posted by Mike Phelps on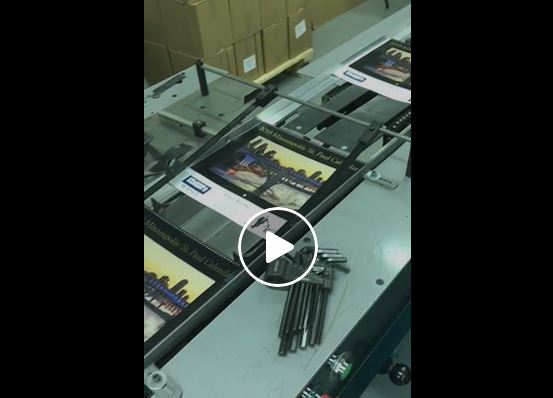 Posted by Mike Phelps on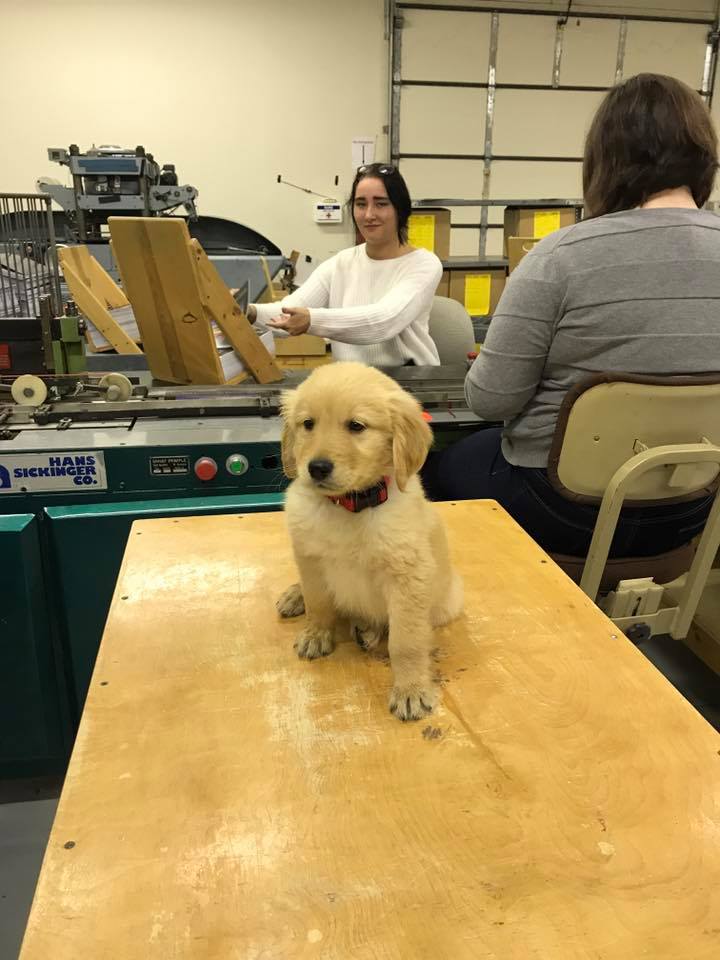 We are starting to bind and ship calendars! With help from our new mascot Jax! Actually he's my daughter's puppy.
Posted by Mike Phelps on
We start binding and shipping the calendars on Tuesday. We plan on having all of the orders that ship via UPS done and on their way by the end of October. I think everyone will be impressed with this year's calendar. We had the front covers UV coated for an extra shine and the gold/silver foil really stands out!Thank you again to all of our incredibly loyal customers.
Posted by Mike Phelps on
---